While our philosophy is to save the customer the most disputes through prevention strategies, nur area of ​​litigation is aggressive and decisive in defending their interests, obtaining positive results in the following levels:
Administrative Proceedings
Administrative procedures Local and federal jurisdiction.
Judicial Litigation in federal and local courts derive from contractual controversies.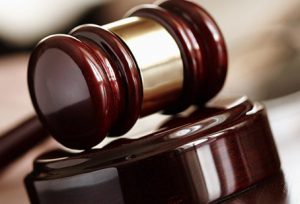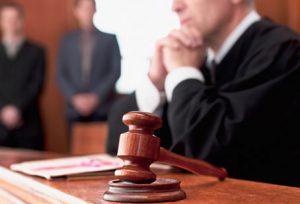 National and International.
Recourses, constitutional trial and proceedings based on international agreements subjects.